UAE has so many Free Zones that at times it is not easy to discover the benefits of all of them. In order to help investors to make the right decisions about choosing the free zone that best suits their needs, The Dubai Free Zones Council announced the plans to launch a single portal for all special investment zones in Dubai.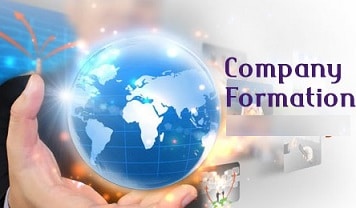 A unified record for free zone licenses will be created as well, with a unique code for the companies operating within free zones.
Each free zone has tabled measures to help tenants, including fee instalments, security deposit and guarantee refunds and the cancellation of fines to help preserve the liquidity of companies operating in the free zones.
Increased co-operation among all of Dubai's free zones would help to build a favourable economic framework by serving strategic sectors and positioning it as a preferred destination for foreign investment.
Dubai's free zones form a significant part of economic activity in the emirate, with 44,985 registered companies that support 389,336 jobs. Revenue from these zones makes up 33 per cent of the emirate's gross domestic product.
Rauf  is a Senior Business Development Manager at EBS – Dubai Business Setup Service Provider and a well-known Business consultant in the UAE market. For more information, related to company formation in Dubai visit our websitehttps://www.setupdubaibusiness.com/